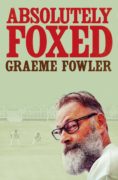 Graeme Fowler former England Test cricketer, respected coach, contributor to Test Match Special and mental health advocate was the guest speaker at the recent In the Zone Sport and Politics at the Tea House Evening on Friday November 11th.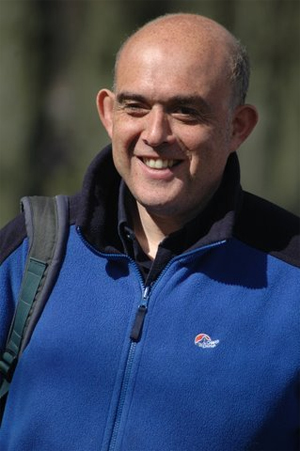 DR. RUSSELL HOLDEN
As sport plays an ever-increasing part in contemporary global society, In the Zone has been created by Dr. Russell Holden to offer an incomparable insight into the complexities of sport, wholeheartedly embracing the connection between sport and politics.
Drawing on Russell's academic expertise as well as his international work experience as an educator, researcher and communicator, In the Zone offers a unique range of services. These include;
Consultancy for organizations in the public, private and voluntary sectors in the United Kingdom and overseas, offering guidance on the formation and evolution of policy on sport, public participation levels and the economic impact of sporting events.
Education including lectures, seminars, workshops for secondary schools, adult education and universities. The teaching of sport in the school curriculum as an academic discipline in secondary and higher education and the provision of educational materials on sport and politics issues.
Research for academic and public bodies involved in, or considering engagement with sport focusing on the role of sport in promoting national prestige, loyalty, identity and patriotism, issues of morality and human rights.
Media Work such as broadcasting and journalism exploring the complexities of the detail of sport governance and the promotion of transparency in international sport.
Public Speaking including after dinner engagements and motivational addresses.
Russell Holden provides a rare combination of talents and expertise - a genuine sports fan, he has a depth of knowledge which enables him to place sport in the context of economic, political, diplomatic and political developments.
Subscribe to the Newsletter